Squarespace | Geared to Race with the Latest Web Design Trends
Squarespace was launched in 2004 and has gradually grown into one of the most famed website creator and a sharing platform for all the digital creatives of the new wave. Squarespace powers millions of like-minded visual creatures that dared to make a difference and revenue in the online universe. Squarespace has an unlimited number of features and services offered to its users to relay only the best online experience. 
What is Squarespace? 
Squarespace is a web hosting platform that relays a simplified web design and web site creation in a matter of a few quick and easy steps. It is a tool that houses amazing and on-trend templates at par with the latest design to par with the digital business world of voguish creativity.
Squarespace is another web hosting platform friendly to business owners who lack the knowledge of the technical side of web design and operations. Web pages are easily put up and running in this platform. Aside from its wide selection of stylish templates, Squarespace greatly helps in getting online in a certain amount of time. 
Check out how easy it is:
Squarespace Site Building
Building a site on Squarespace comes with a lot of perks but the stake is high. Users need to pay a certain amount to avail and fully utilise all the features and functions offered by the company. Squarespace is known for their well-designed templates, as what their slogan would go " Build it Beautiful". Squarespace has an average of 60 beautifully designed templates to choose from. Also, they have about a dozen of website builder options for premium users to use. Squarespace is at the forefront with regards to top-notch well-crafted and designed themes.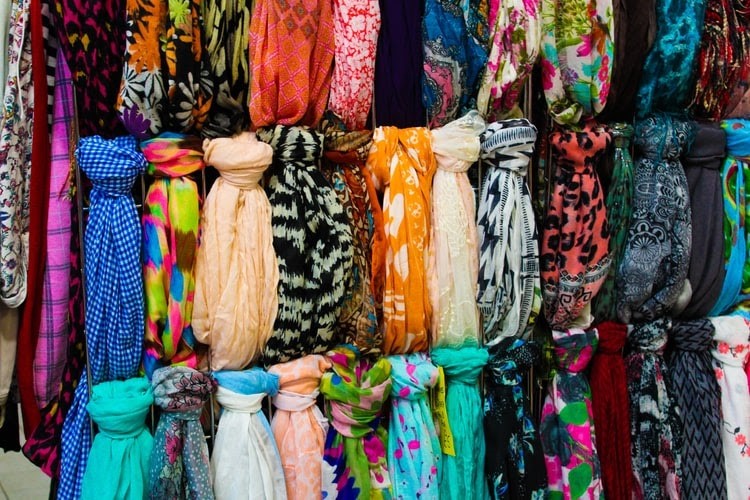 Squarespace Cost and Services
However, it will cost $12 per month plus users are limited only to 20 pages for each site. An additional $2 will indulge the user with an incomparable builder platform, more template selection, and unlimited shared hosting plan. Although Squarespace requires money to use their services, they proved it to be worth every penny when you see your web page running efficiently and looking striking online. The bottom line is,  many online surfers are enticed through visual presentation. It is one way to catch attention aside from the seamless online experience.
Aside from having a gorgeous website online, with Squarespace, plugins and other updated programs are serviced to enhance customer experience and make every online business owner's life easy and time-saving. Squarespace has robust and seamless software support. That alone is worth the money you are going to be putting in for the sake of your web page.

Additionally, Squarespace has a system that makes inventory, taxes, order placement, discounts, accounting, organic traffic and among others easy and reliable. Payment option, on the other hand, only caters Stripe. Regardless of such a minor setback, the technicality and functionality of Squarespace are deluxe.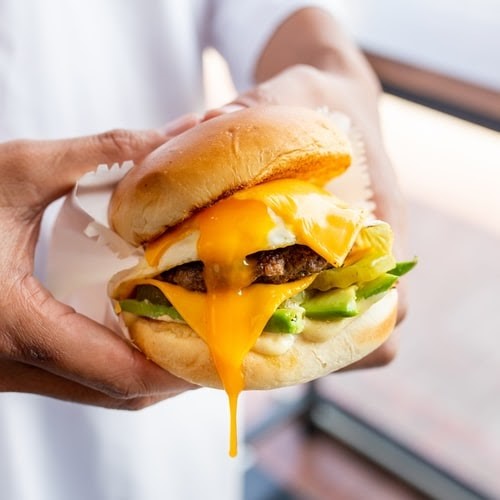 Blogging in Squarespace
As was mentioned, Squarespace look is one of the gilt-edge design in the industry, hence, blogging is considered but some of its features lack the organisation and easy navigation. It has amazing looking templates and adjustable content blocks which is an advantage visually. However, there are some technical flaws such as maneuvering visual and HTML modes for preview before the post go online. 
Squarespace is Not Free
Squarespace offers a free trial for 14 days, after which, users are required to pay the monthly payment. They give every user a 14-day trial to appreciate and decide whether or not it is the most ideal platform for their business. Despite its hefty price tag, once you see revenues and returns Squarespace might be a good option.