What To Know In Buying A Coffee Table
The coffee table is the center of attraction in every living room. We usually choose the best design that will create a big impact on the design of the room. In order to buy a coffee table that best fit in your living room, you must consider some minor details such as size, price tag, shape and the type of coffee table.
You must also consider the style of your living room whether it is a modern design or a traditional one. When you already have the right table on mind you are ready to go towards a store and buy your dream coffee table.
You can also search online for your coffee table, there are a lot of online stores that provide customize the design of your choice. It will also be easier to buy your table online rather than going over to your local stores when you only can see a limited design that you wanted on your home. Below are the things you should consider buying online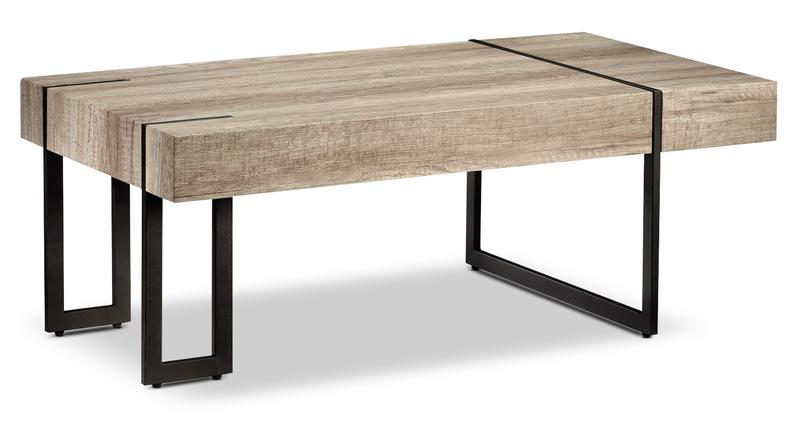 Table Size or Dimension
It is better to know the exact size of your table in order that it will fit over your allotted space. When you buy online the dimension of the table is required so this is a must when you are searching for your dream table.
The height of your table is also important. You must know what the purpose of your table, since most modern design coffee tables are low. Also, you should place a two feet space over your table and sofa to take foods or book reachable.
Knowing the right size and height of your table you are now ready to buy the perfect table that will best fit on the center of your living room.
Coffee Tables –  Shape and Style
According to Houzz, the most common shape of the table is a rectangular one. This shape is commonly seen in every home living area. A rectangular type is a safe choice of design in your living room.
Round type or a circular one is also chosen by those living room that poses a corner type of sofa. It is also the best choice if you have children since it has no sharp corner that will accidentally hurt them.
The look of your coffee table is also considered, you can choose between a clear view and a solid one. With a clear view, you can create some impression of wide space. With a solid one, you can create an additional design when you pick a unique design.
Table Materials
Coffee tables are built in different materials, it is either glass, wood or metal. With a glass table, you can have an elegant design also it can make your living room more spacious. Yet this type of table is not recommended if you got little children around the house.
The wood coffee table is also a good choice. There is a lot of design that is created with wood, one of these design is an epoxy resin coffee table. A wood-type of the table can provide your room with an elegant traditional design. Metal type of coffee table is somewhat a long lasting type of material since when you want it to stay longer you can just repaint it over and over to avoid rust. These type of table is picked by a few since this is only for a rustic modern design type of room.
When you know the right size, style, and materials of your coffee table you are now ready to buy your dream coffee table for your lovely home.